What We Offer
Imagination Kidz Play Cafe is the perfect place to celebrate a kids birthday party, sports break up, end of term party or even a Private Function. We have kids birthday party packages to suit all budgets which are hosted in our private party rooms.
A minimum of 8 children per party is required for weekends and school holidays.
Imagination Party Package
You only need to invite the kids.
$24 per child (minimum of 8 children*)
Admission to centre for each child
Total of 2.5 hours Play time in the centre
Private party room for 1.5 hours
Reserved adult seating which you are welcome to stay at after the party
Party invitations for each child
Free return visit for the birthday child
Three choices from the Kids Meals Menu
Potato chips
Cordial or juice and water for 1.5 hours
Note: A $50 deposit is required to secure your party booking.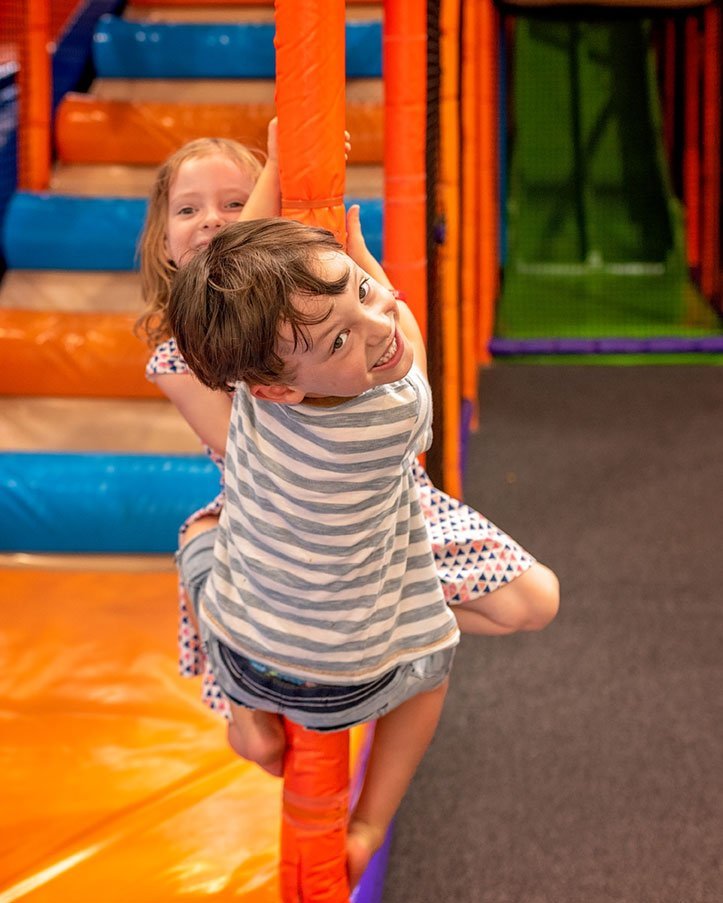 Add Some Party Add-Ons
Lolly Bags
$2.60 per child
Extra Food Choices
$2.50 per choice per child
Ice Cream Cake
$26 per cake
Adult Platters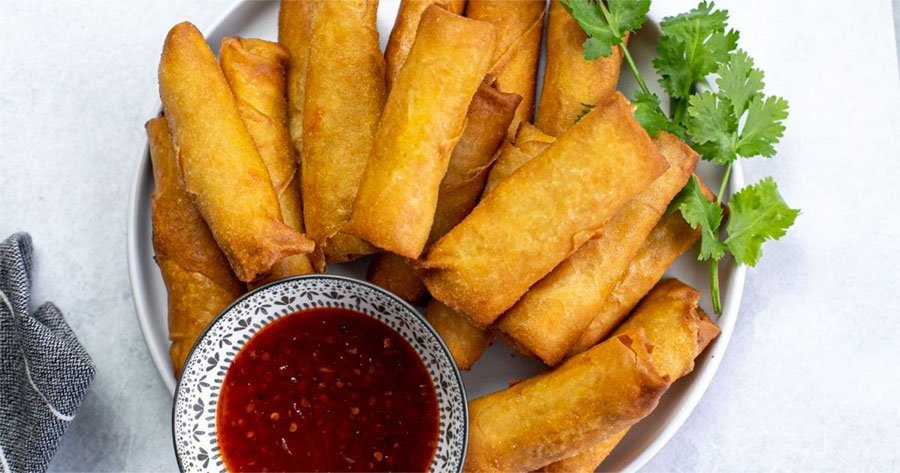 Add some food for the grown ups?
Wedges
Large 1.5kg of wedges served with sweet chilli & sour cream – $36
Hot Mix
Beef pies, sausage rolls, Mini quiches served with tomato sauce (26 pieces) – $36
Focaccia
Platter of assorted focaccias (chicken, ham & vegetarian) cut into 16 pieces $42
Asian mix
Platter of vegetarian cocktail spring rolls, vegetarian cocktail samosa, vegetarian dim sims (40 pieces in totoal) with sweet chilli & soy dipping sauce – $36
Healthy Option
A variety of freshly cut seasonal fruit, vegetable sticks, hommus, crackers & diced cheeses $36
Pita Bread & Dips
Platter of pita wedges with 3 dips Hommus, Tzatziki & Beetroot – $32
Fruit
Platter of freshly cut seasonal fruit – $32
Sweets Option
Assorted platter of mini slices/muffins & short breads (20 pieces) – $32
School Day Parties
$19 per child (minimum of 5 children)
A minimum of 5 children are required for non-school age children Monday to Friday excluding school holidays and public holidays and include two food choices from our menu plus other benefits as above.
Note: Party Ad-Ons can be included using the prices above.
Venue Hire
This is a great option for larger parties.
Christmas Parties
Christenings
Corporate Family functions
Sports presentation nights
Fundraising events
Large Birthday parties
We can cater for you or you can self cater.
(private hire only), call the centre for more details on 8352 5451.
Frequently Asked Questions
Terms and Conditions
Children must be supervised at all times by the parent or adult accompanying them. We do not accept responsibility for child supervision whilst on the premises or using the equipment.
All birthday cakes supplied by the party guest must strictly be nut free.
Children must be dressed to play safely and avoid choking hazards or injury. Capes, necklaces, jewellery, watches, spectacles (unless shatterproof), rings, chains, badges, pens, pencils and any sharp objects must be removed prior to play. Loose fitting clothing or clothing with sharp or metal/glass decoration cannot be worn e.g. belts with metal studs.
Bullying, unsociable or rough behaviour will not be tolerated. Anyone found to be behaving in such a manner will be required to leave the centre immediately.
Any accident must be reported to a member of staff immediately.
Food and drink must not be taken into the play areas at any time. This includes lollies, chewing gum and sweets, which are particularly dangerous choking hazards.
Crockery and cutlery are limited to the cafe area and are not allowed in the play areas.
We do not not accept responsibility or liability for loss or injury of whatever nature caused through misuse of equipment or lack of supervision by a parent or accompanying responsible adult.
We do not accept responsibility for the loss or damage to any personal articles or possessions.
Adults must accompany their children to the bathroom and supervise them at all times whilst in the bathroom.
Children who are injured, sick or nauseous are not permitted to use the play facilities.